Counselling in Lewes
A warm welcome awaits you
My room in Lewes is in a private house, set in its own grounds. If you're looking for counselling in Lewes, here you'll find a discreet and confidential space where you're free to explore the things that may be troubling you.
You may choose to have your session indoors near the log fire, which is particularly welcoming in colder months. Alternatively, we can take your session outside in the tranquil walled garden and orchard, weather permitting.
There are many known benefits to spending time in nature for both mental and physical wellbeing. Taking your session outdoors can be a unique and rewarding experience, allowing you to breathe in the fresh air and feel a sense of calm.
This location is perfect if you're looking for discretion, with undisturbed views across the horizon.
In addition, there's off-road parking and no need to worry about parking meters. Moreover, the house is within walking distance of Cooksbridge station and is also accessible by bus.
If you would like to learn more about counselling in Lewes, contact me for your free initial phone consultation.
Alternatively, I offer counselling services in Horsham and online.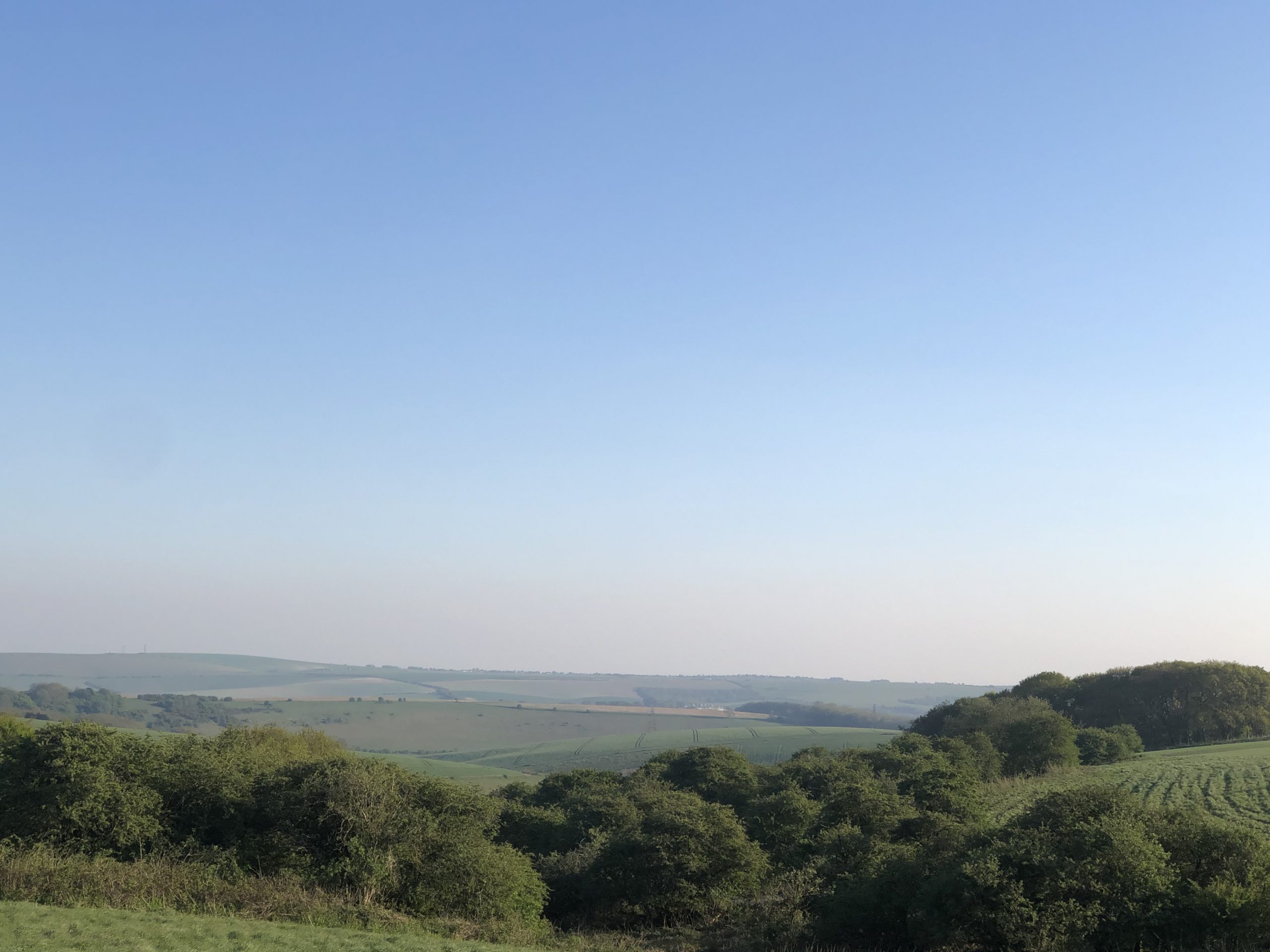 Do I need therapy?
Speaking to a professional, confidential and unbiased therapist can support your mental health and wellbeing at any point in life. You may be facing a difficult life event or mental health condition. Or, you might be experiencing issues with confidence and building relationships. Whatever the issue, seeking therapy is the first step in feeling better.
Find out if therapy is right for you.
How I can help
Sometimes we just need someone to talk to to explore the things that are troubling us. I provide a professional and non-judgemental space for you to work through feelings of conflict, confusion or loss.
We can work together to help you improve your wellbeing. Learn more about my approach to therapy.